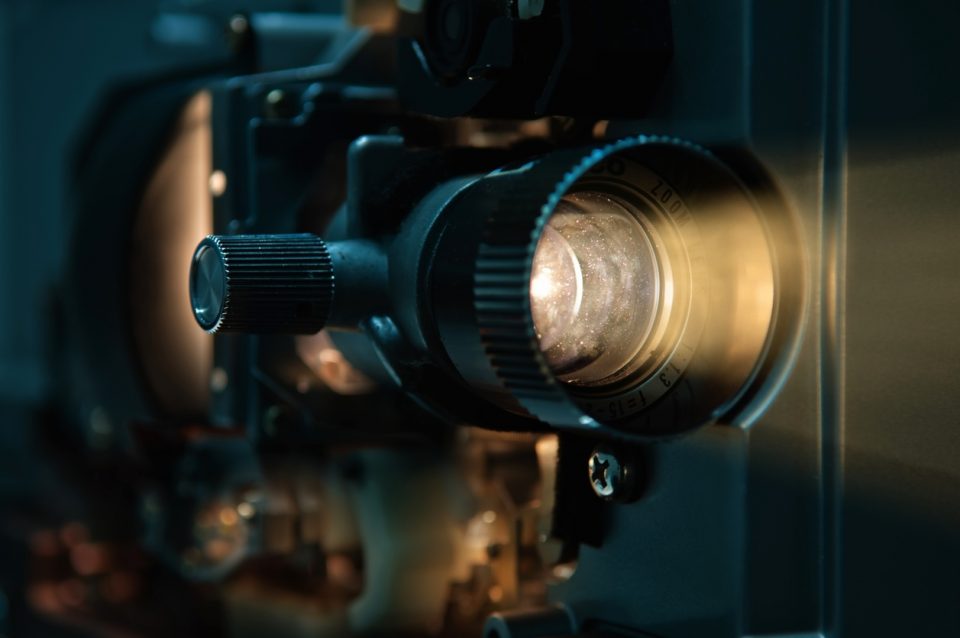 If you are a film lover, you definitely don't want to miss the 2017 Fairhope Film Festival. Enjoy multiple days of entertainment of entertainment at this event, showcasing screenings of award-winning films. Tickets are on sale now, so be sure to grab yours before it's too late!
Fairhope Film Festival
The Fairhope Film Festival is held annually on the second weekend in November. It offers visitors the prized opportunity to view award-winning films in a "picturesque" environment. The films shown are usually produced by nationally and internationally recognized finalists that have competed within the past year – subsequently, known as "the best of the best" in this art class.
You'll see everything from foreign and feature films to documentaries and shorts. Additionally, directors, screenwriters, and actors will take part in this festival in person, as well as via live stream. So, if you can appreciate a quality film with an attention grasping storyline, this 4-day festival is just right for you!
2017 Event Details
This year's Fairhope Film Festival is sure to be an event to remember. The event details are as follows:
Date: November 9-12, 2017
Time: Varies, based off of film screening time
Venues:
The Book Cellar – 32 S Section St. Fairhope, Alabama
Eastern Shore Art Center – 401 Oak Street (corner of Section St. and Oak St.)
Fairhope Film Festival Office – 122 Fairhope Avenue Suite #3 (entrance on Summit St.)
Fairhope Public Library: Giddens Center – 501 Fairhope Avenue (corner of Fairhope Ave. and Bancroft St.)
Faulkner State College: Centennial Hall – 450 Fairhope Avenue (corner of Fairhope Ave. and School St.)
Regions Bank – 55 North Section St. (Corner of Magnolia St. and Section St.)
University of South Alabama Baldwin County Performance Center – 111 St. James Ave. (corner of St. James Ave. and Summitt St.)
Tickets
Weekend Pass: $95
-Pass grants entry to unlimited film screenings and admission to the Red Carpet Street Block Party
*Cannot be shared
6-Pack Pass: $65
-Grants admission into festival movies
*Can be shared for up to 6 admissions
Red Carpet Block Party: $30
-Celebrates the 5th year of the Fairhope Film Festival with screenings, food, and drinks. The party takes place on De La Mare St in Fairhope on Saturday, November 11 from 7 PM until 10 PM.
Purchase your tickets to this year's festival, here.
Visit Chris Myers CDJR
Start making plans to attend the Fairhope Film Festival, today! Are you in need of a vehicle to get you there? Find the high-quality vehicle you are looking for right here at Chris Myers CDJR. Our Daphne dealership has an extensive inventory for you to choose from.
If you already own a vehicle that you love, but would like to have it serviced, we can assist you with that as well. Schedule an appointment at our service department. Our professionals will ensure that you drive away in a vehicle that is in tip-top shape. This way, you won't have to worry about breaking down on your way to the next film screening!