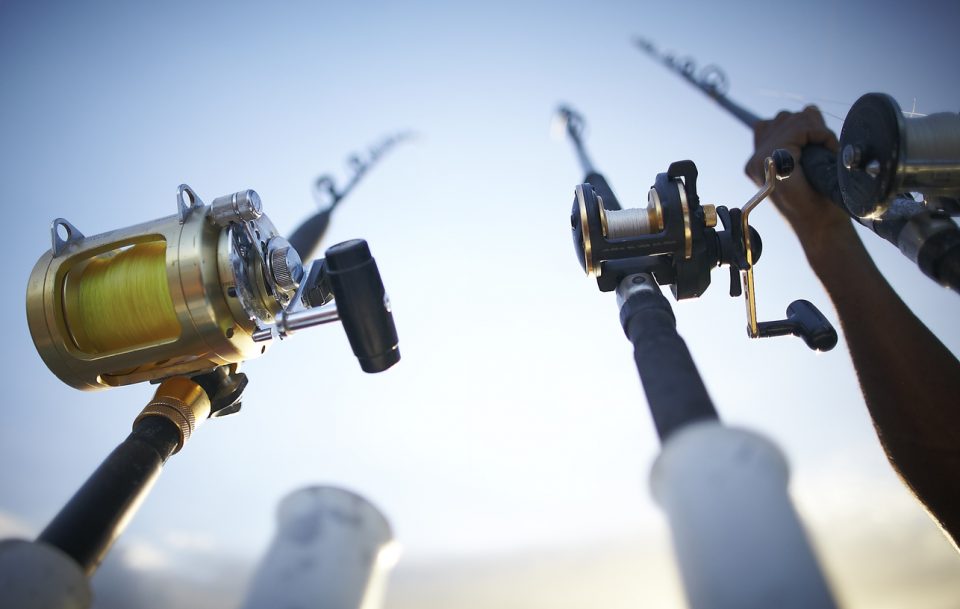 Do you enjoy fishing? Would you call yourself a decent fisherman? Then come test your skills at the Alabama Deep-Sea Fishing Rodeo! It is the largest tournament in the WORLD, attracting thousands of fishermen and spectators from all over. This event is perfect for bonding with your fellow fishermen. So, gather all of your fishing buddies and head out to the Rodeo!
Rodeo Information
The 84th annual Alabama Deep-Sea Fishing Rodeo will take place on Dauphin Island in Alabama. Dauphin Island is a very popular area, consisting of a public pier, beaches, an aquarium, airport, new restaurants, historic sites, condominiums, and private homes! You're sure to enjoy visiting this beautiful location.
The set dates for this event are July 21-23, 2017. The rodeo is a project of the non-profit organization, Mobile Jaycees, along with several other sponsors supporting it. Attend this 3-day event for an experience you won't forget. Compete against other fishermen for the major grand prize. There is even a separate tournament for the younger anglers to get involved on July 15th. All of these exciting activities are designed to help families come together. Ticket prices vary, depending on the competition and boat. So, reel in a big one at this year's competition on Dauphin Island this Summer!
Click here for tickets.
Tournament Results
There are 30 categories to compete in at Alabama Deep-Sea Fishing Rodeo. Within each category, someone will be rewarded with a 1st, 2nd, and 3rd place. Fishermen competing in the tournament also have the opportunity to win the total awards package! This package is valued at up to one million dollars, along with prizes like a boat and motor. After competing in the largest fishing competition, the Master Angler will definitely deserve this prize!
Click here to see previous tournament results.
Rodeo Weekend Music Festival
Live music will be at the festival starting on Thursday, July 20th. Local bands will play throughout the day for all to enjoy. Catch performances from Wes Loper Band, Blues in Trouble, Mulligan Brothers, and many more. Get ready to jam out!
Click here to view the full performance schedule.
Reel in a Big One!
The Deep-Sea Fishing Rodeo has been a top-rated event in Mobile, AL. Don't simply take our word for how amazing this event is. Click here to check out the guest reviews. Afterward, you'll surely be convinced to purchase your ticket, today.
Sign-up for up for this great event and spend your day doing exactly what you love – being out on out the water. Plus, with the opportunity to connect with other fishermen and win a spectacular prize, what more could you be looking for? This Fishing Rodeo is something that you definitely don't want to miss.
Are you in need of a quality vehicle to get you there? Head over to Chris Myers Chrysler Jeep Dodge for all of your vehicle needs and concerns. Our friendly staff and extensive inventory will have you leaving very pleased. Bring the whole family and we can assist you all in finding the car that's just right!