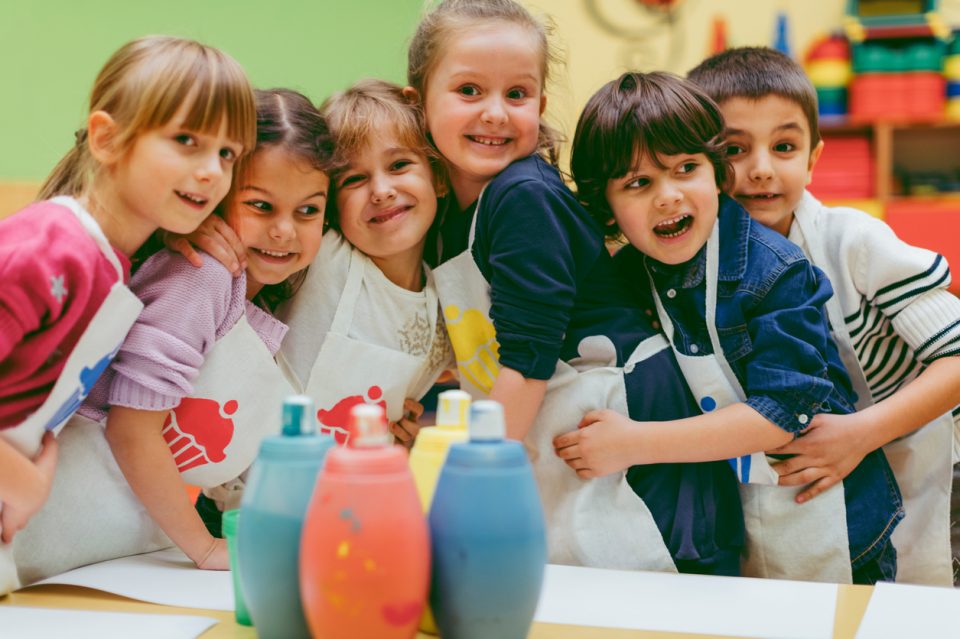 Every parent knows how daunting sending your kids back to school can be. You have to get all the school supplies, fill out paperwork, and make sure they have proper transportation to actually get to school. To make this time of year easier, get organized as soon as possible. This way, you are ready as soon as school-related activities begin, whether that is just registration or the first day of classes.
Get the Papers Ready Now
It's never too early to start organizing all the paperwork you will need when your kids start off the school year. At the very least, you will probably need immunization records, and some schools may ask for your child's previous report cards, especially if you changed districts. If your child is an athlete, you will probably need a medical certificate as well. Do a bit of research ahead of time by looking at the school's website or calling them to see what papers you will need and finding them now. This way, there will be less stress on registration day.
Set Up a System for Papers
In addition to getting the papers you will need ready before registration, you should have an organization system for those that you get during the school year. Whether it is report cards, school paperwork, permission slips, activity schedules, or other information, you need to know where to find it. Set up your system so you have a separate area for papers that require an action, like permission slips.
Start Planning the Mornings
One part of the day where organization quickly breaks down, particularly on school days, is the morning. You need to get the kids out of bed and showered, give them breakfast, make their lunches, and get them to school on time. If your kids are older, they can take care of most of this themselves, but for younger children, you should start planning ahead. Lay out their clothes for school the night before, put the breakfast foods within easy reach, and consider packing lunches the night before so you can address any issues that arise in the morning. Kids and teens alike may also benefit from a morning bathroom schedule so everyone knows when they get their turn.
Practice Before the First Day
You don't want to end up pressed for time on the first day of the school when you realize it takes an extra ten minutes to drive to school or even just a few more minutes than you thought to reach the bus stop. Know exactly how long these things will take you by doing a practice run first. If you drive your kids to school, time the drive a few days before. If your children walk to school, go with them before school starts so they are familiar with the route and know how long it will take.
Don't forget to make sure your car is ready for the school year as well. The team at Chris Myers CJDR in Daphne, Alabama can inspect it to ensure it is in top shape.