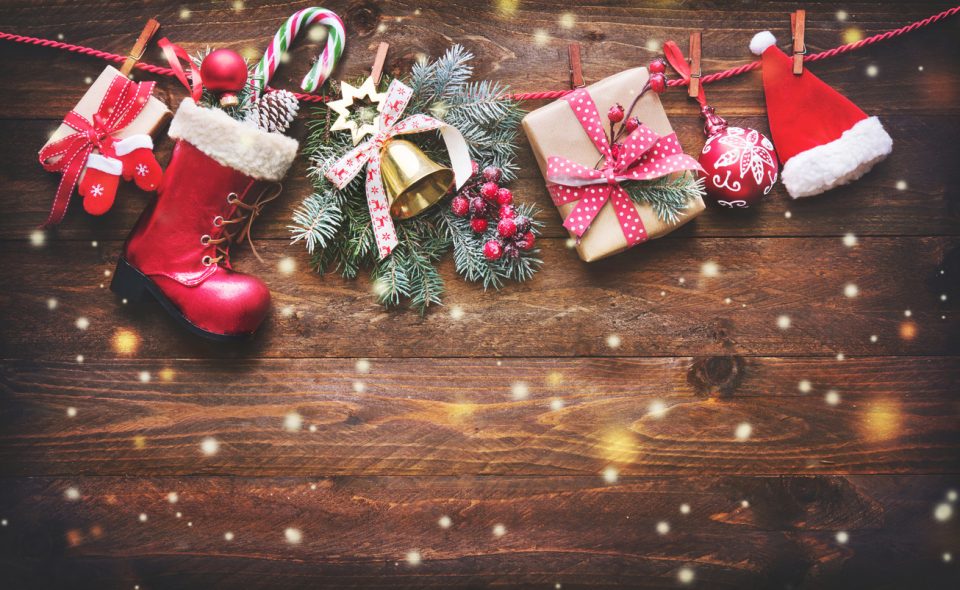 Just because Daphne, Alabama, is a relatively small city doesn't mean that it skimps on Christmas events. While you can enjoy many exciting things, the one you do not want to miss is the famous Daphne Christmas Parade. Every year, thousands of people come out to see the elaborate floats, hear marching bands, and wave to city officials as they drive by in fancy cars. If you want to do something special with the family, this is it.
Daphne Christmas Parade Details
Scheduled for December 8, the parade will start at 6:30 p.m. and last until roughly 8:30 p.m., making its way along Main Street in Olde Towne. What makes this parade unique is that instead of being a daytime festivity, this event takes place at night. That alone creates a magical atmosphere that puts everyone in the holiday spirit.
As one of the most popular community events, this is not something that you want to miss. Especially if you have children, the experience will create lasting memories. "The Jubilee City" is home to people who love organizing and participating in annual events such as this. Just being on the sidelines watching the parade go by, you too will feel jubilant.
The annual Daphne Christmas Parade will start at the Daphne Civic Center complex and end up rolling along Main Street. You can expect to see some elaborate displays. Also be sure to keep your eyes peeled for Santa Clause and his sleigh.
In addition to the parade, you can enjoy Daphne's Snow and Movie night on December 15, at W.O. Lott Park on Main Street. This show begins at 4 p.m., with movies starting at 6 pm. Santa will also appear between 4 and 7 p.m.
For the best holiday ever, Daphne, Alabama, is an excellent place to be. Streets have colorful decorations, the restaurants are fabulous, and the shops are incredible. Start this holiday season in the best way possible with the Daphne Christmas Parade.
Safe and Reliable Transportation
For seeing everything that this city offers this holiday season, including the annual Daphne Christmas Parade, you need safe and reliable transportation. At Chris Myers Chrysler Jeep Dodge in Daphne, Alabama, we have a fantastic inventory of new, used, and certified pre-owned vehicles. We invite you to call or stop by to see us today.