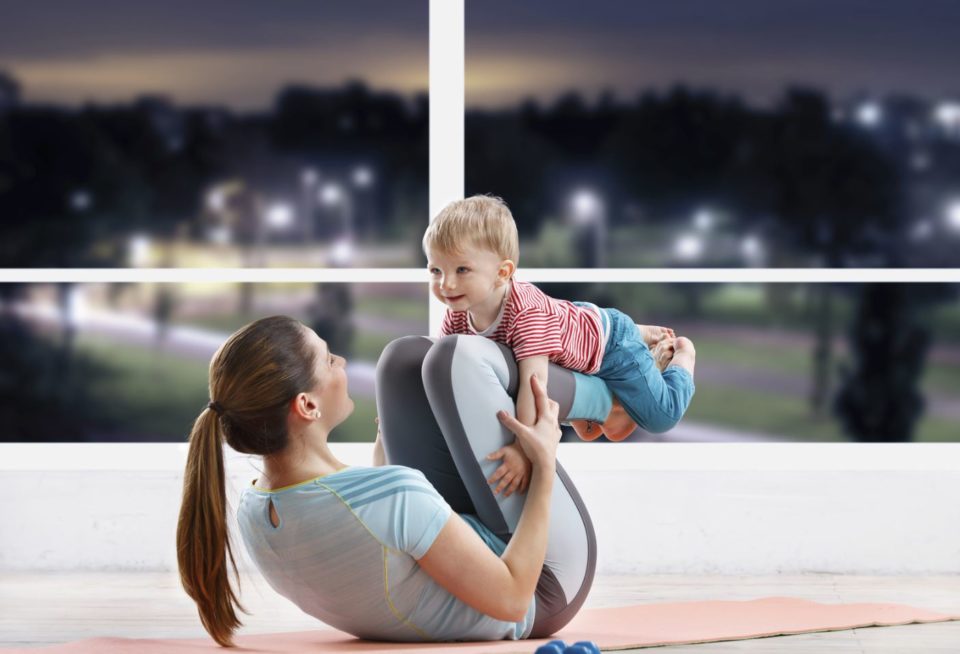 Let's face it, being able to hang out with your little one is one of the best experiences in life, but sometimes you both need to get out of the house and interact with other people! That is why Mommy & Me classes have become so popular! They take time with your baby and turn it into amazing quality time with a group of other people in the same stage of life as you. Don't let the title "Mommy & Me" scare you Dad's away, of course you are welcome too!
Little Gym of Eastern Shore
Little Gym of Eastern shore has so much for the little ones of Daphne ranging from ages 4 months to 12 years old! There are Parent/Child classes that help teach your little one to "Get Moving" with muscle control and motor skill development, "Brain Boost" with color recognition and language development, and "Citizen Kid" teaching independence, sharing and cooperation. Once your little one grows out of the Parent/Child classes, Little Gym offer Gymnastics, Karate, Sports Skills, Dance, Wonderkids enrichment and Kindermusik programs for children up to 12 years old.
Find a Meetup Group
Sometimes finding an enrichment activity for you and your little one does not mean that you have to sign up for a class, sometimes it is just about finding a good group of parents with little ones that are looking for the same thing! Meetup.com allows you to find all kinds of local groups that go along with your interests, including Mommy & Me type meetup groups. If you want a specific group that caters to children with special needs, or even mommy's of multiples you can create your own group to help find other people nearby that want to have a playdate!
No matter how you spend time with your little one, the most important thing is that you are spending time making great memories together!