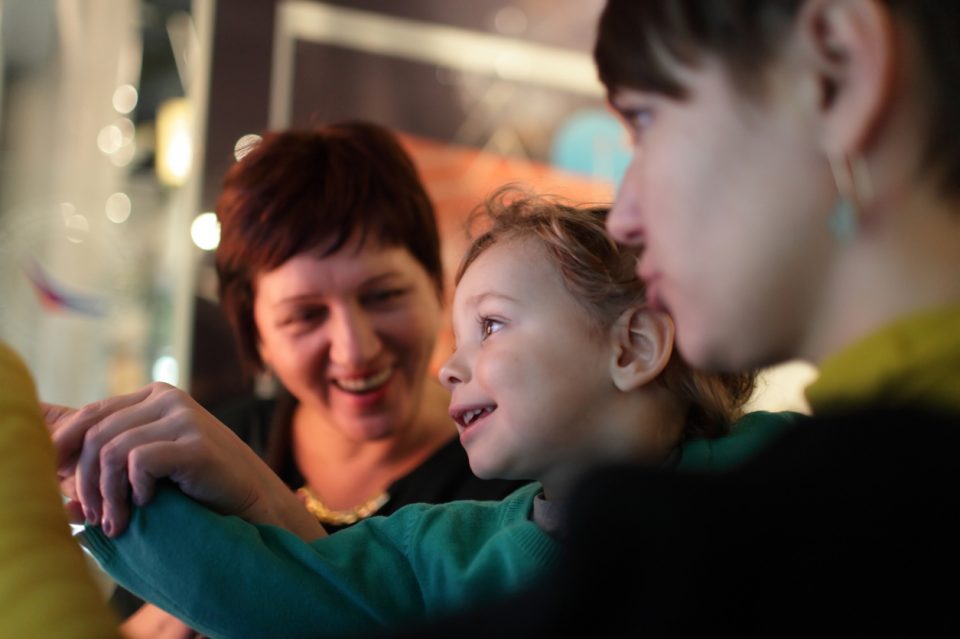 During the winter, it can be hard to find entertainment indoors. In the summer, it's easy to make your way to the beach, go for a hike, or enjoy a picnic at the park. But the appeal of such activities drops at the same rate as the temperature. Instead of passing the days sprawled on the couch, consider going on an educational adventure.
Read on to learn about one of the Gulf Coast's favorite centers for science and exploration.
Gulf Coast Exploreum
The Gulf Coast Exploreum Science Center is a must-see attraction if you live near Daphne. At this learning center, you'll find entertainment for kids and adults alike. Start by visiting the permanent exhibits. Kids will love experimenting in the iHealthy Life Science Lab. Here, you will experience an interactive health and biology laboratory where you can perform real experiments and witness mindblowing demonstrations. One of the most entertaining demonstrations is Caught in the Food Web. This works great with groups, and each student will become part of the food chain before getting caught in the food web itself!
Another exhibit that everyone is sure to love is the My BodyWorks gallery. Presented by Infirmary Health System, this interactive hall features more than 50 custom-designed exhibits that will teach kids all about the human body. Enjoy a 12-foot-tall beating heart, augmented reality, and tons of other fun and educational surprises. Visitors will enjoy learning about anatomy, nutrition, and exercise. It's a great way to encourage kids to get the most out of life by making healthy choices.
IMAX Dome Theater
While you're at the Exploreum, you can't pass up the opportunity to see a movie in the stunning J.L. Bedsole IMAX Dome Theater. Even if you're not coming in to see the exhibits, you can still catch a movie here anytime. The current feature film is MacGillivray Freeman's "Dream Big." This movie – a first for IMAX theaters – will change how we think about engineering. You'll see scenes from the Great Wall of China, underwater robots, solar cars, and the world's tallest buildings. This is one experience you really don't want to miss!
Rates
Admission to the museum is very affordable considering all that you're getting to experience. It even offers a combo package for the exhibits and the IMAX theater. Plus, military personnel and their families will receive discounts off of exhibit and IMAX prices. Special rates are also offered for groups and field trips. Click here to see the full admission pricing schedule.
Chris Myers Dodge Chrysler Jeep
Once you've gotten your fill of fun at the Gulf Coast Exploreum, stop by Chris Myers Dodge Chrysler Jeep to get an incredible deal on a new or pre-owned vehicle today.