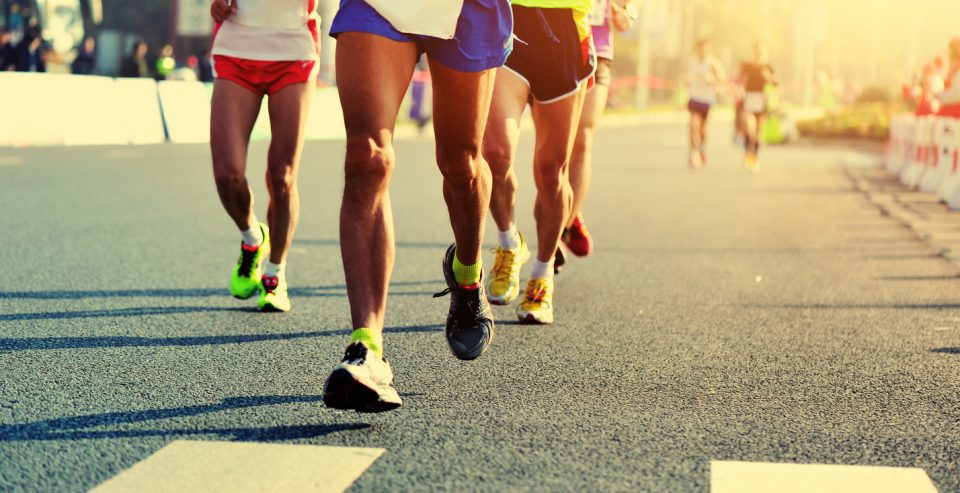 Looking for a great way to commemorate 9/11 and give back to your local community? Make sure to check out the Tunnel to Towers 5K Run & Walk Series happening on September 10th in Mobile, AL. Read below to find out all the details, and how to register!
Description
The Tunnel to Towers 5K Run & Walk was first created to honor the life and tragic death of Stephen Siller, a New York City firefighter who sadly lost his life on September 11, 2001. The main goal of the Tunnel to Towers 5K Run & Walk is to honor all of those who lost their lives on September 11, 2001 and support our first responders and military who make huge sacrifices every day. Learn more about the Stephen Siller Tunnel to Towers Foundation, today.
FAQ
How far is a Tunnel to Towers 5K Run & Walk?
The Tunnel to Towers 5K Run & Walk is a 5K, which means the whole race is a total of 3.1 miles. You are encouraged to walk or run this event – whatever you are comfortable with.
Where can I pick up my packet?
You can pick up your packet at Hampton Inn & Suites in Downtown Mobile on September 9, 2017.
Can someone else pick up my packet for me?
Anyone can pick up your packet as long as they present a copy of your registration receipt.
Can I register the day of the run?
Yes, you can! Registration will open at 6:00 AM at the Hampton Inn & Suites at 62 S. Royal Street Mobile.
When does online registration close?
Online registration will close on September 4, 2017 – so make sure to sign up  and prepare as soon as possible!
Do I have to wear my number?
Yes, please display your number on the front of your chest. Those who choose to run without a number will be asked to leave the run and will not be allowed to finish.
Can I run with a stroller, wheelchair or bring a bicycle?
Strollers and wheelchairs are permitted. Make sure to leave all personal items and valuables in your vehicle!
Ready to register for the Tunnel to Towers 5K Run & Walk? Click here!
Visit Chris Myers Dodge, Chrysler and Jeep Today
On your way home from the Tunnel to Towers 5K Run & Walk, make sure to stop by your local Chris Myers dealership. We have a huge selection both new and used vehicles for you to choose from, and a friendly sales staff that is always here to help. Here at Chris Myers, we understand that purchasing a new car is not always an easy decision. Let us help you drive away in the car of your dreams today. Come in for a test drive, or just to speak to one of our auto care professionals. We look forward to seeing you very soon!