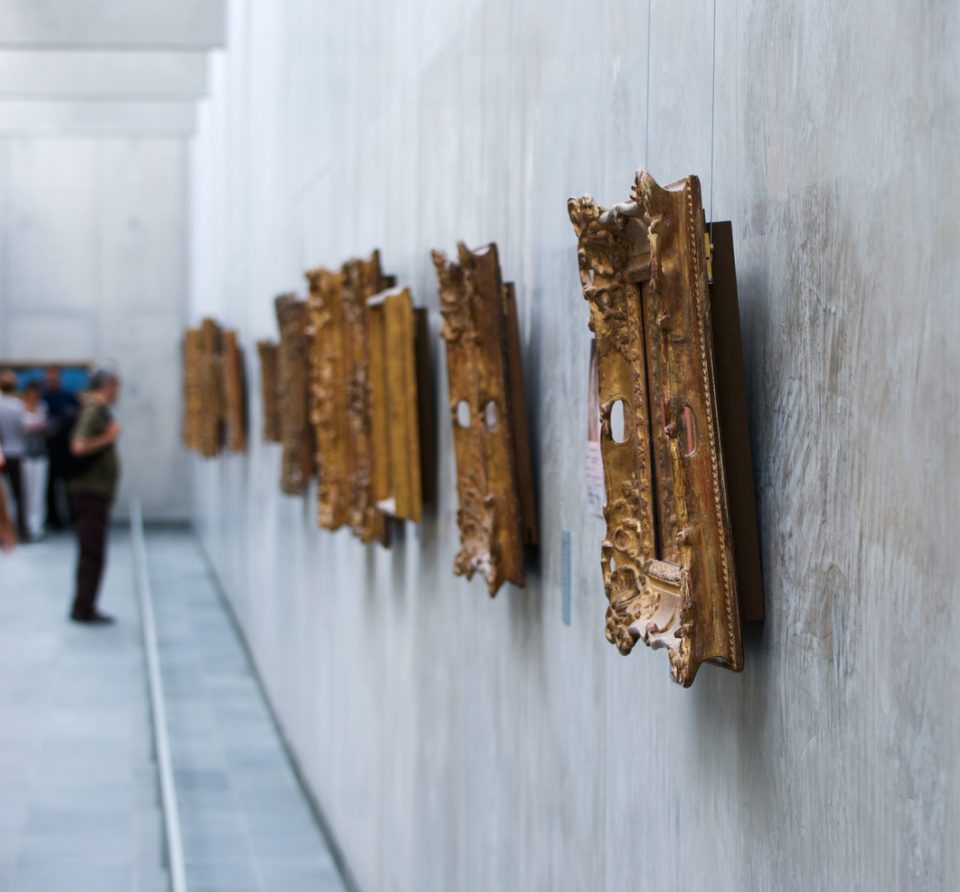 Take a tour of the beautiful, historic museums located in Mobile, AL. There are various options to choose from. Whether you are planning a family trip, a date, a visit with friends, or a school activity, you are sure to find a museum that is right for you. Check out what these nearby locations have to offer.
Mobile Museum of Art
Interested in exploring The Arts? Plan a visit to Mobile Museum of Art! This attraction was founded in 1963, and has evolved from an art gallery into the he only accredited art museum in the south Alabama area. It houses a collection of over 10,00 pieces, including paintings, sculptures, crafts, and much more. Stop by and see the artifacts held within this 95,000 square ft building for yourself!
Visit an Exhibition
Current exhibitions at the Mobile Museum of Art include:
Special Exhibitions
Contemporary Alabama Photography (March 10, 2017 – November 12, 2017)
The Mobile Delta: Glass & Light (March 10, 2017 – March 11, 2018)
New Exhibitions
Posing Beauty in African American Culture (October 6, 2017 – January 21, 2018)
A Painter's Hand: The Monotypes of Adolph Gottlieb (October 6, 2017 – January 7, 2018)
5 Mobile Artists (October 6, 2017 – January 7, 2018)
Collection Exhibitions
Serious Whimsy, Serious Play (June 10, 2017 – July 8, 2018)
Nature in 19th Century European Art (February 1, 2017 – ongoing)
Find other Collection Exhibitions, here.
Classes Offered at the Museum
The Mobile Museum of Art is also a great place to visit if you are looking to expand your knowledge of The Arts. There are classes available for people of all ages! Check out what's available and attend the course that interests you.
Adults
Clay Classes – Adult pottery classes are available at this museum, and are taught by professionals. There are classes for people of every skill level. So, you can feel free to attend, no matter how experienced you are.
Drawing & Painting Classes – Attendees of these classes learn to draw and paint 2-dimensional pieces from live demonstrations and model poses.
Media Classes – Obtain knowledge about various forms of art, from textiles and jewelry making to glass fusing.
The Cookery – Experience unique cooking classes at the Mobile Museum of Art. There are classes available to teach you about various cooking essentials, including meal prep and "Sip & Stir".
Children & Families
Is your child home schooled? They don't have to miss out on the fun that kids enjoy in art class while at school. Take them to the Mobile Museum of Art and enroll them in the hands-on art classes held at this location. (Fall classes this month take place October 4, October 5, and October 19).
Artists & Educators
Local artists and educators both have opportunities to learn and grow with the various classes offered at this museum. Attend the class that will help you acquire tips to excel in your field.
Now that you have an idea of what the Mobile Museum of Art has to offer, start planning your visit today! Come and see us here at Chris Myers CDJR in Daphne, AL and allow our professionals to get your vehicle in tip-top shape. We'll see you soon!