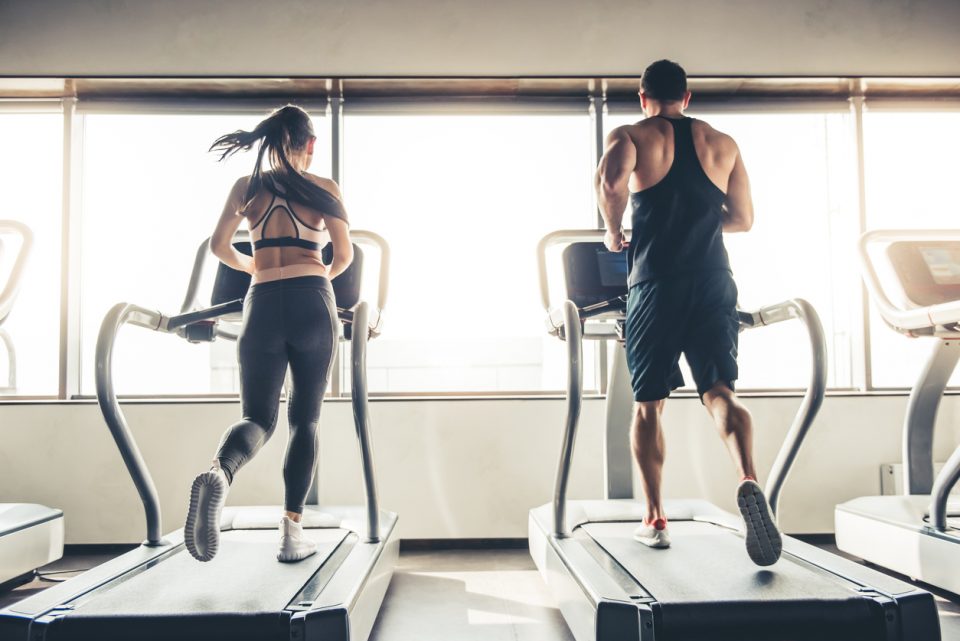 Nearly 33 percent of Americans include "getting fit" in their New Year's resolutions. It makes sense considering the importance that our culture has begun to place on living a healthy, holistic lifestyle. After all, who wouldn't want to look better, feel better, and live longer? These are all benefits you get with regular exercise and good eating habits.
The first step to sticking to a fitness resolution involves searching through lists of gyms to find the best one. To help, we've narrowed it down to only the top gyms in Daphne, Alabama. Read on, and learn which of these gyms is right for you.
All-Around Fitness
As the name implies, All-Around Fitness is the quintessential well-rounded gym. Here you'll find fitness classes, personal training, unlimited tanning, and a 24/7 selection of dumbbells, resistance machines, and cardio equipment. In addition, All-Around Fitness offers amenities like the sauna, massage chair, and group workout classes. For a traditional gym experience with all of the bells and whistles, choose All-Around Fitness.
Jubilee CrossFit
One of the most popular parts of Jubilee Fitness is its CrossFit program. The popular workout style has been all the rage in recent years, and for a good reason. Practitioners focus on building functional strength that translates well to day-to-day tasks, as well as pushing themselves to the limit along the way. Just because CrossFit has a reputation for being hardcore, it doesn't mean that beginners can't reap huge rewards by checking out Jubilee Fitness. The center understands that everyone has to start somewhere, and workouts are easily modified and personalized to each person's fitness level.
CORE Studio
If you enjoy yoga, barre classes, and core work, then you need to check out CORE Studio. The classes are all about high energy, intensity, and good vibes with low impact. Along with a body-sculpting workout, you'll enjoy the camaraderie of the class. In fact, the community is one of the biggest perks of CORE Studio. It's easier to stay consistent and develop healthy habits when you have a network of supporters there with you.
Pain Train
If you're serious about getting in great shape, then Pain Train Fitness is a great choice. In addition to intense training, you'll get the one-on-one coaching you need to learn proper exercise skills like weight lifting form and nutrition tracking. Pain Train may not sound like your typical gym, and that's because it's not. This facility is a by-appointment-only training center with customized workout plans designed for each client based on their objectives. Both one-on-one and small group training sessions are available.
Chris Myers Dodge Chrysler Jeep
It's easier to get to the gym when you've got a great ride to take you there. Stop by Chris Myers Dodge Chrysler Jeep to get behind the wheel of a new car today.