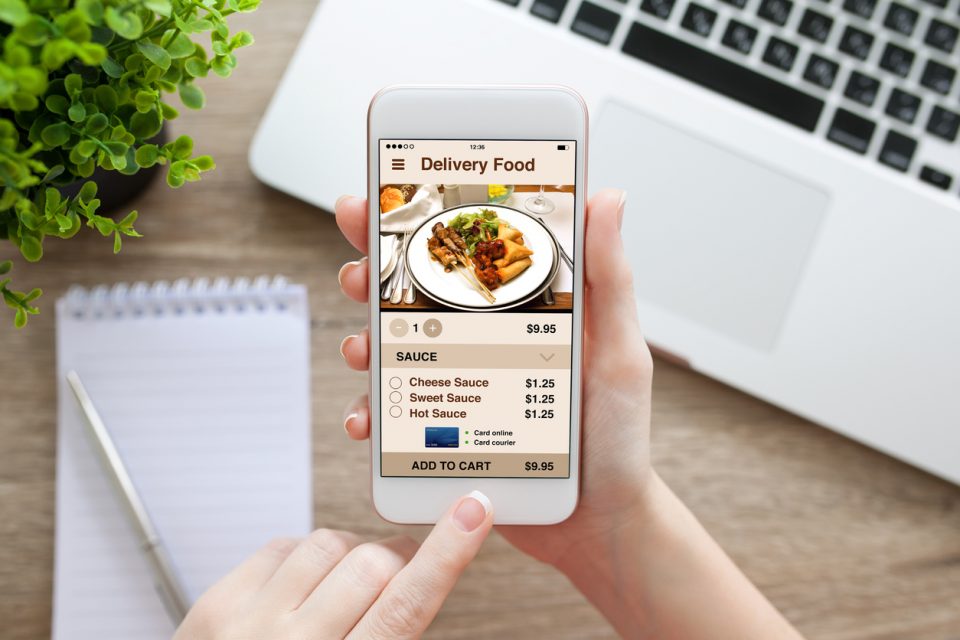 Everyone knows the importance of having a home-cooked meal. It's great to get to make your own food and decide what you want to go into it. But time is a luxury that we don't always have. When you'd like a well-prepared meal, but you don't have the time to go to a restaurant, don't settle for delivery pizza. Instead, let Dapper Deliveries Meal Service bring your favorite restaurant dishes right to your front door.
Read on to find out more about Daphne's favorite delivery service and how to it works.
Dapper Deliveries
Using Dapper Deliveries is simple. It's easier than ordering from other delivery services, that's for sure. This is because you can order from existing restaurant menus. So, if you have a favorite dish at a local Daphne restaurant, you can likely order it through Dapper Deliveries.
To place an order, first find a participating restaurant. You can find the complete list of restaurants available on the company's website. Then, view the menu and choose a dish. Once you've got that done, place your order online or by calling 251-410-6800. Delivery time is between 30 and 60 minutes. For best results, select a restaurant that is close to your location. A charge of $1 will be added for every mile traveled over five miles.
Cooking at Home
Dapper Deliveries is great for when you need something quick and delicious delivered as a meal. For those days when you've got a little more time on your hands, it's good to prepare something yourself. Here are some go-to dishes that are affordable, easy to prepare, and nutritious.
Lentil & Vegetable Dish. You can make this dish in under 30 minutes. To make a balanced lunch or dinner, first buy some dried lentils. Then, boil and salt a pot of water and add the lentils, parsley, and garlic. Once the lentils are done, drain and add salt to taste. Meanwhile, cook a sweet potato in the microwave for seven minutes. Before cooking, though, make sure to poke a few holes into it for venting. Now that you've tot your protein (the lentils) and a healthy carb (the sweet potato), you can choose your favorite vegetable to finish. One option could be a buttered yeast roll.
Orzo Meal-Prep Dish. This makes a huge batch, so you can prepare a few days' meals ahead of time. First, cook an entire box of orzo pasta. Drain and set aside. In the meantime, chop up two cucumbers, two tomatoes, a can of black olives, half a red onion, and feta. Mix all ingredients together, drizzle with olive oil, then add kosher salt to taste. Voilà!
Chris Myers Dodge Chrysler Jeep
Once you've got your lunch in order, visit Chris Myers Dodge Chrysler Jeep. Here you'll find a full lineup of new and pre-owned vehicles priced to sell.
Disclaimer: The stock image is being used for illustrative purposes only, and it is not a direct representation of the business, recipe, or activity listed. Any person depicted in the stock image is a model.