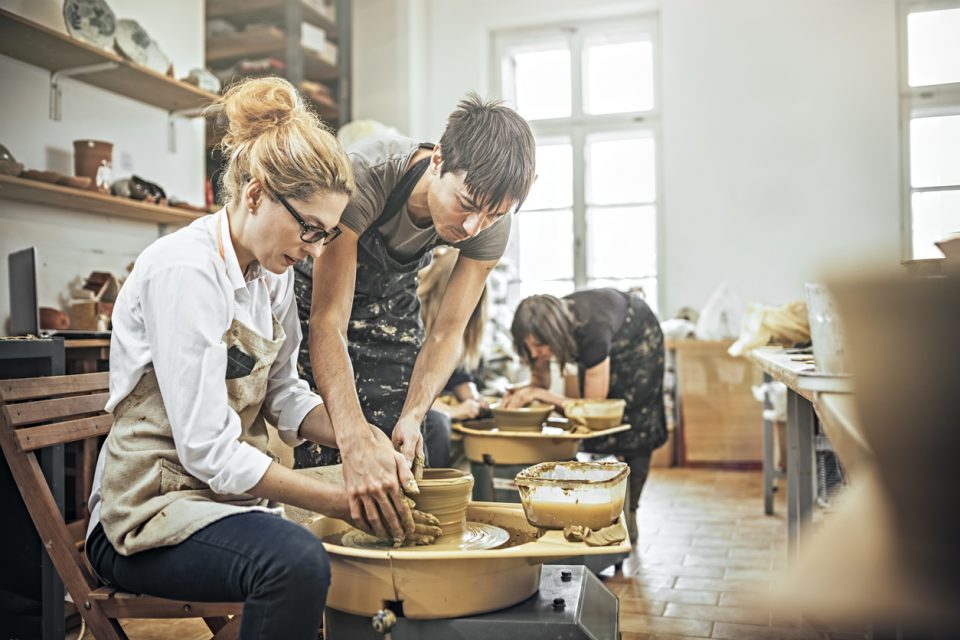 Very few people truly understand and appreciate the value of art when it comes to overall health and wellness. Art is essential to not only understanding ourselves but also to understanding and communicating with others as well. Here are a few reasons why you should always make time for art:
To help you think
It's no secret that creating art mentally challenges you. Art stimulates your brain and is used as a creative outlet for stress. The increase in the dopamine levels that help to keep you motivated and focused.
To Understand Each Other Better
Your masterpiece is a window into your thought and emotion at the time of creating it. You can tell a lot about a person's inner thoughts or a message they are trying to convey by looking at their artwork.
To Understand History & Events
If it weren't for photography, we wouldn't have firsthand experience of what war is like. If we didn't have ancient sculptures and paintings, we would have very little knowledge of what daily life was like hundreds of years ago. Art is so important in understanding the way of life that it helps to transport us back to its time of creation.
To give a sense of accomplishment
Art is challenging in all aspects. It requires a lot of hard work, thought, and attention. Science has shown the benefit of art lessons for young children is a higher IQ and reduced impulsiveness.
Classes to Check Out
The spring art classes at the Eastern Short Art Center are beginning the week of April 4, 2017. If you're in the Daphne, Alabama be sure to check them out. The adult classes include a variety of painting, sculpture, sketching, photography, and even wood firing classes. They also offer child pottery and character design classes, perfect for your little one! There is a one-time fee to sign up for the class, and this will pay for most, if not all, of your materials.
Disclaimer: The stock image is being used for illustrative purposes only, and it is not a direct representation of the business, recipe, or activity listed. Any person depicted in the stock image is a model.